Eleven Schools and Colleges
College of Liberal Arts, College of Science, College of Engineering, Medical College, Law School, Business School, Cheung Kong School of Journalism and Communication, Cheung Kong School of Art and Design, School of Continuing Education, School of Marxism, School of International Education.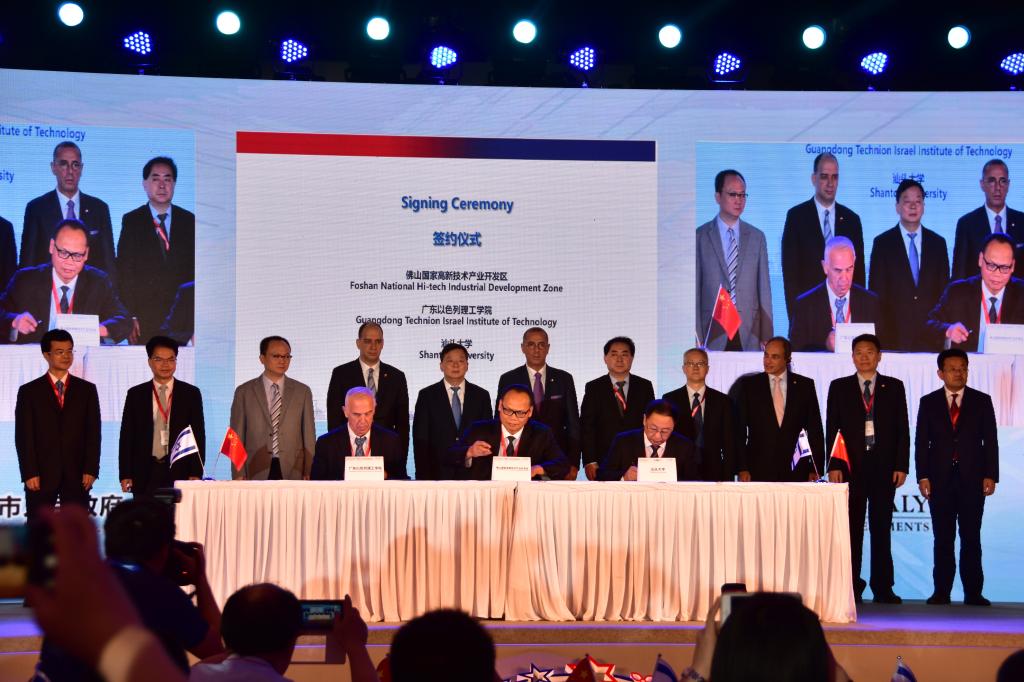 Nine Residential Colleges
Veritas College, Perstare College, Origo College, Zhixing College, Esther Hall, Xiuyuan College, Jingyi College, Mingde College, Dexin College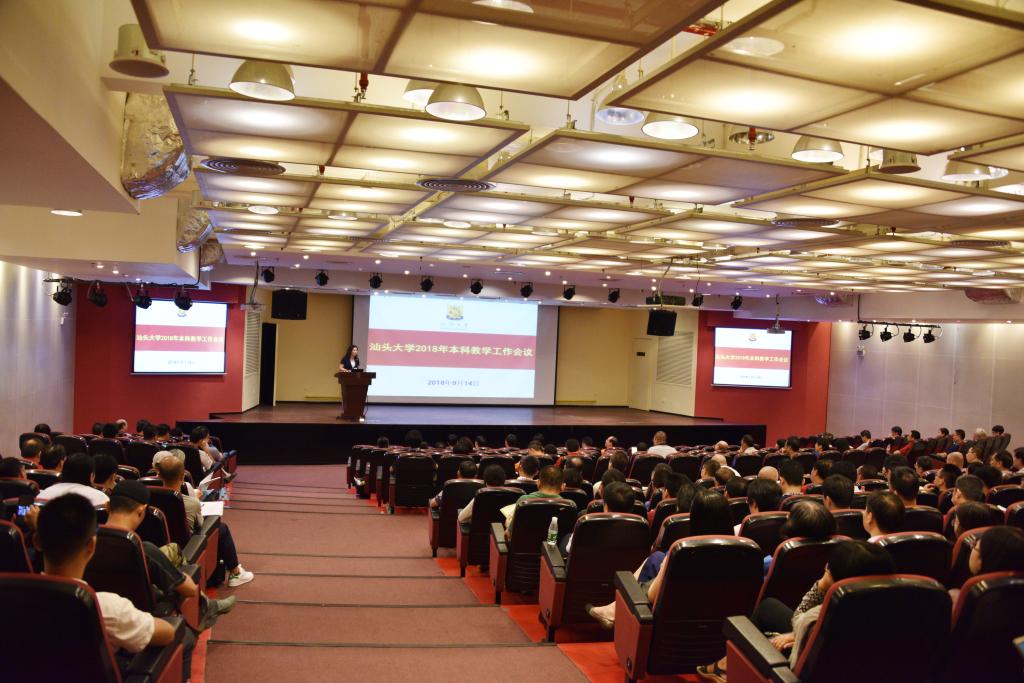 Twenty-Three Academic Departments
Department of Business Administration, Department of Applied Economics, Department of Accounting and Finance, Department of Law, Department of Public Administration, Department of Chemistry, Department of Biology, Department of Mathematics, Department of Physics, Department of Electronic Engineering, Department of Mechanical Electronic Engineering, Department of Computer Science and Technology, Department of Civil Engineering, Department of Biomedical Engineering, Department of Nursing, Department of Clinical Medicine, Department of Oral Medicine, Department of Fine Arts, Department of Graphic Design, Department of Art and Design, Department of Journalism and Communication, Department of Foreign Languages and Literature, Department of Chinese Language and Literature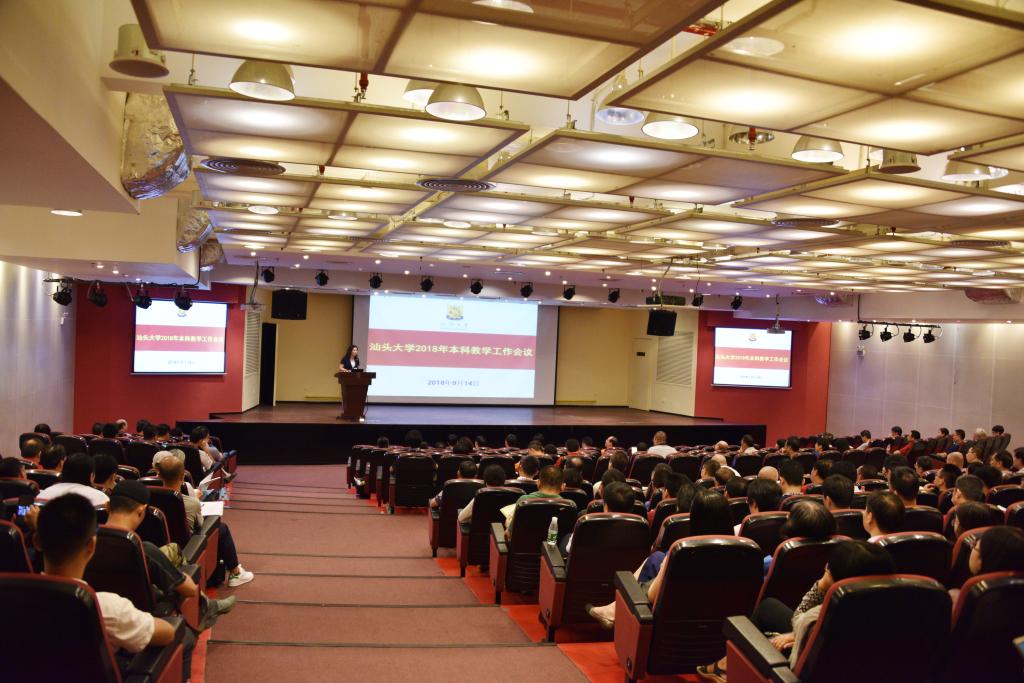 Fifty-One Undergraduate Programs
Finance, International Economics & Trade, Law, International Politics, Social Work, Chinese Language and Literature, Teaching Chinese to Speakers of Other Languages, English, Journalism, Broadcasting, Advertising, Editing and Publishing, History, Mathematics and Applied Mathematics, Applied Physics, Applied Chemistry, Biotechnology, Machine Design & Manufacturing and Automation, Electronic Information Engineering, Communication Engineering, Computer Science and Technology, Opto-Electronics Information Science and Engineering, Civil Engineering, Clinical Medicine (5+3 program), Oral Medicine, Nursing, Business Administration, Marketing, Accounting, Public Utilities Management, Administration Management, Electronic Commerce, Fine Arts, Art Design Science, Visual Communication Design, Environmental Design, Product Design, Public Arts, Digital Media Arts, Materials Science and Engineering, Chemical Engineering and Technology, Environmental Engineering, Architecture, Biomedical Engineering, Marine Science, Electrical and Computer Engineering, Network and New Media, Statistics, Food Safety and Testing, Data Science and Big Data Technology, Intelligent Manufacturing Engineering.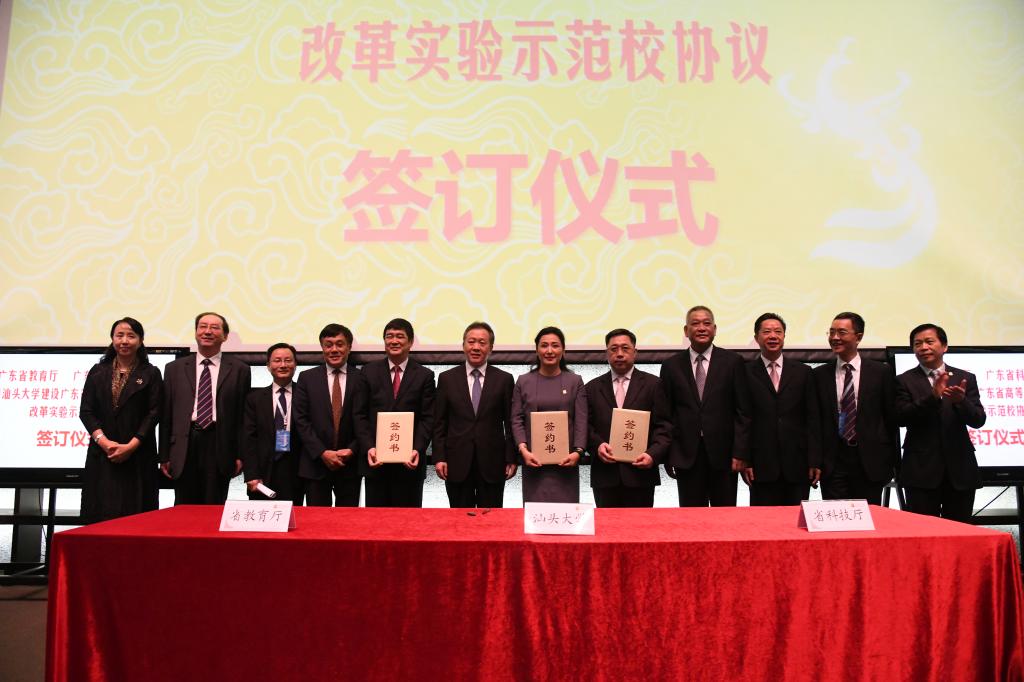 Fifteen Master's Programs for First-level Disciplines
Preclinical Medicine, Clinical Medicine, Chinese Language and Literature, Journalism and Communication, Business Administration, Chemistry, Biology, Mechanical Engineering, Information and Communication Engineering, Optical Engineering, Education, Mathematics, Journal of Public Health and Preventive Medicine, Pharmacy,Marine Science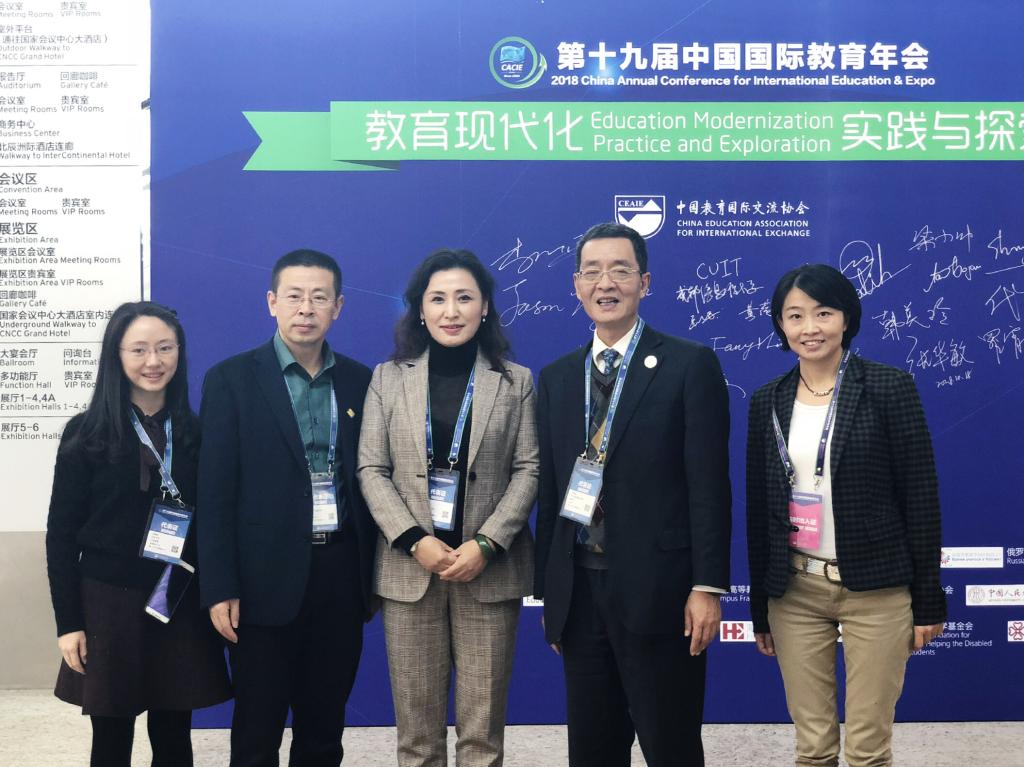 Eleven Professional Master's Degree Programs
Master of Clinical Medicine, Master of Engineering, Master of Business Administration (MBA), Master of Public Health (MPH), Master of Public Administration (MPA), Master of Fine Arts (MFA), Master of Nursing, Master of Law, Master of Education, Master of Journalism and Communication, Master of Pharmacy.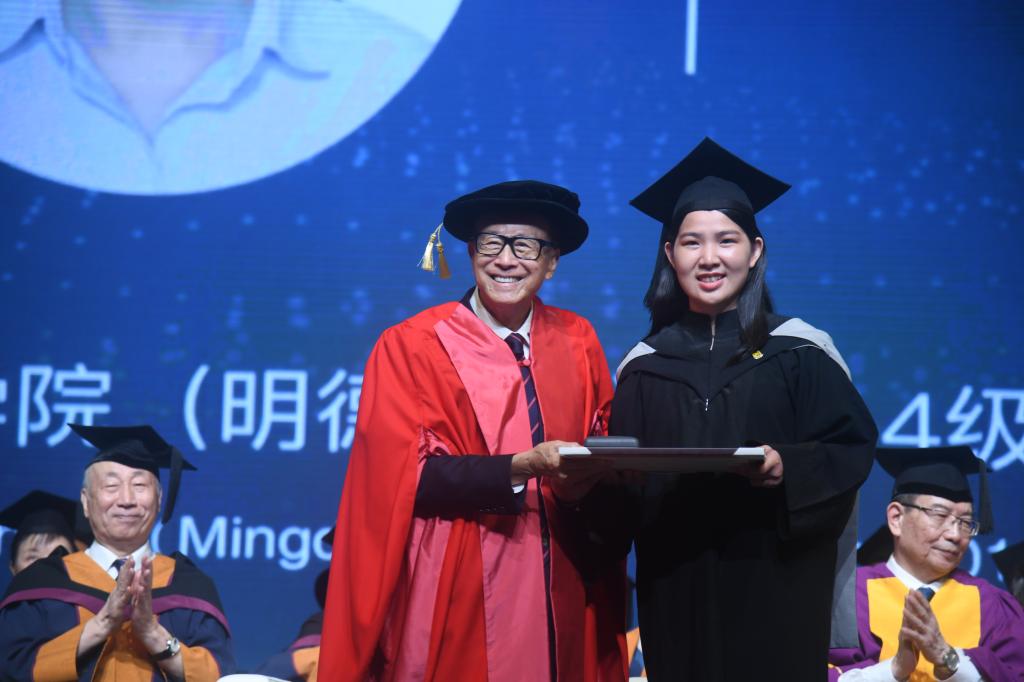 Three Doctoral Programs for First-level Discipline
Clinical Medicine, Mathematics, Biology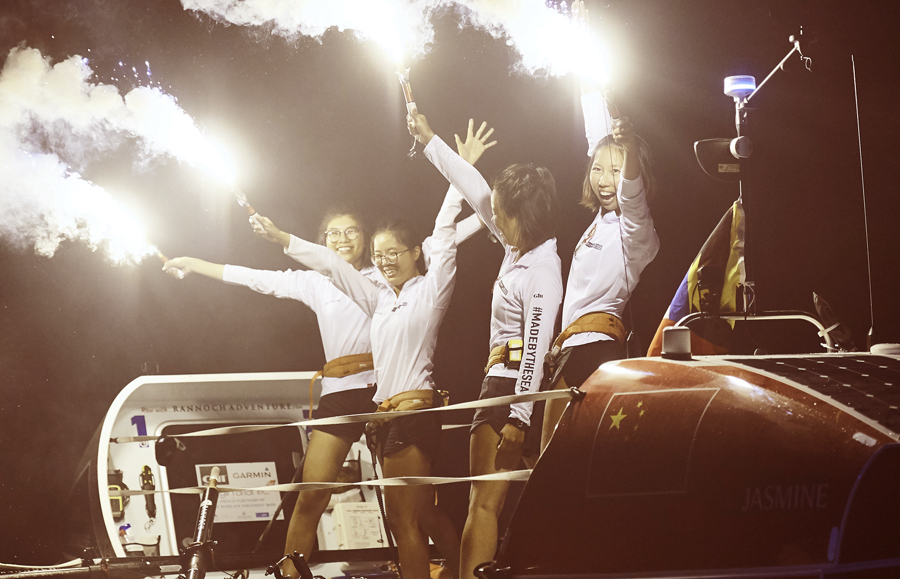 Five Post-Doctoral Programs
Clinical Medicine, Mathematics, Biology