STU continued to strive for a top-tier university by focusing on developing key disciplines. Encouraging progress was made in the development of four programs (Clinical Medicine, Chemistry, Marine Science, and Mathematics) that were awarded funding under the Top-tier University Development Funding Program of Guangdong. Further efforts were made to optimize the University's environment for innovation, to build up high-level scientific research platforms, and to foster international scientific and technological cooperation. STU's scientific research and innovation capabilities have continued to be bolstered. Throughout the year of 2019, STU received research grants totaling RMB 147 million for 543 projects (data of self-financed projects are not included.) Both figures witnessed a year-on-year increase.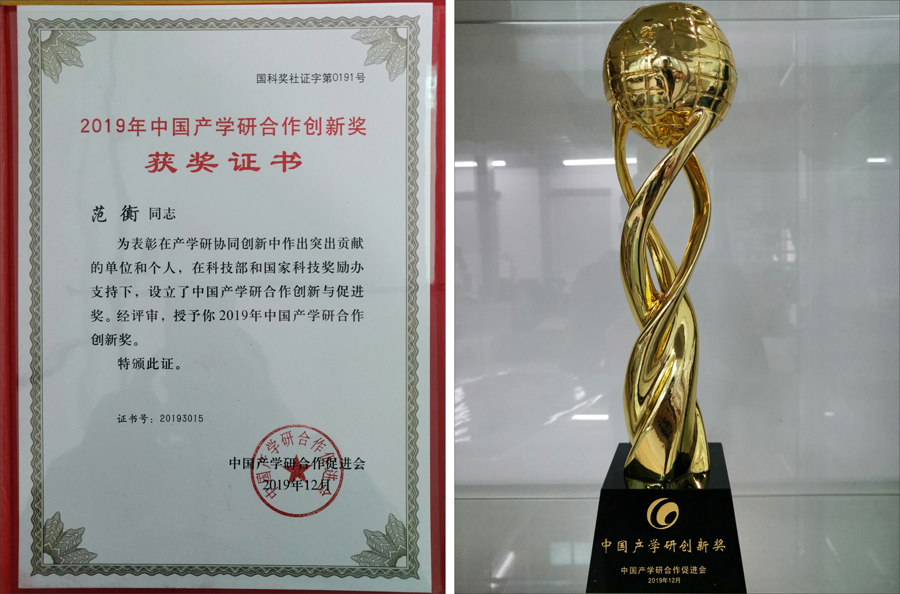 n Strength of Academic Programs
The program Clinical Medicine ranked in the top 1% on a global list of programs based on ESI (Essential Science Indicators) data. A total of 7 programs were listed for Shanghai Ranking's n the "Soft Subjects China's Best Disciplines Rankings 2019" and the education discipline ranks in the top 30% of the country.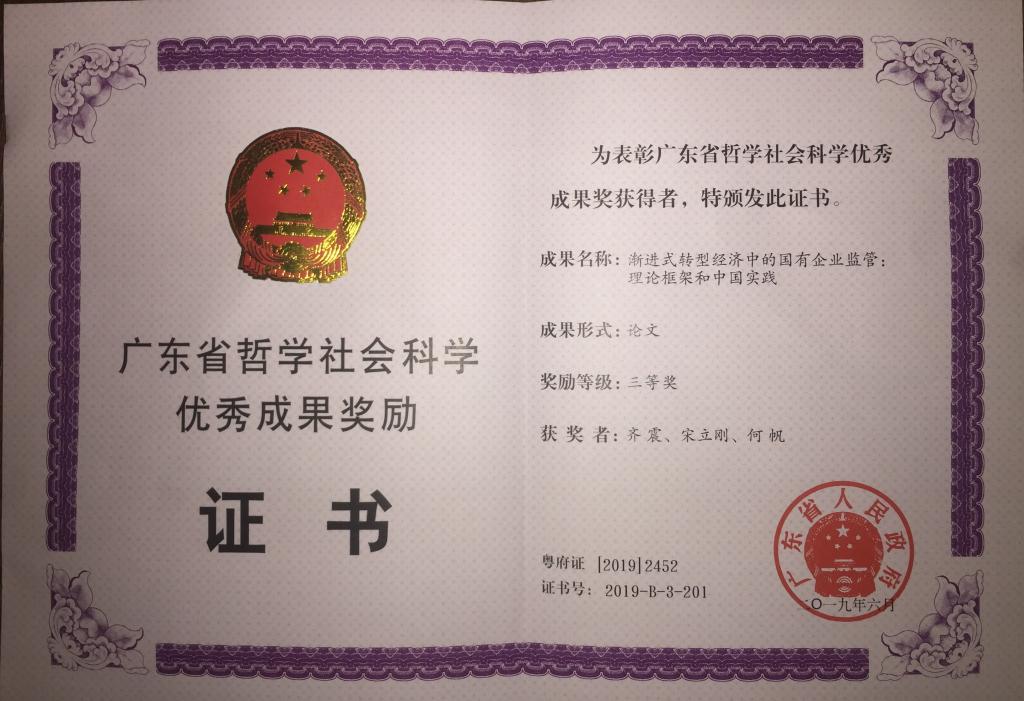 n Raising Competitiveness of Disciplines
STU compiled the Enhancing Plan of "Striving for Top-tier Development, Making Up Shortcomings and Underlining Distinctive Education" and invited experts to elaborate on the plan. In 2019, STU was granted 45.58 million RMB of "Top-tier University Development" special funds. In the assessment of undergraduate colleges and universities for innovation, STU ranked 1st among six universities that receive funding under the Top-tier University Development Funding Program, and was awarded 37.42 million RMB of special funds under the "2019 Program of University Development Based on Innovation".
STU set development planning benchmarking for 22 disciplines and formulated the "STU First-level Disciplines Development Plan 2021". In reference to the objects of discipline construction set by the Ministry of Education, STU established and allocated special funds for discipline enhancement in 2019. Meeting for enhancing such disciplines as Biology, Chemistry and Engineering, etc., were held to further develop competitive disciplines and to balance the layout of different disciplines.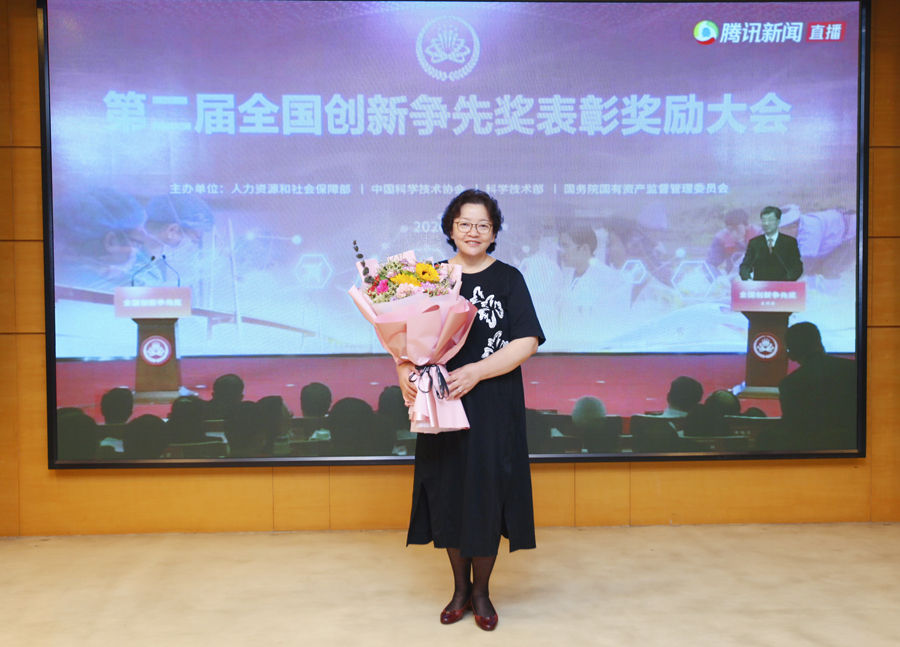 n Research and Innovation Competitiveness
Ø STU ranked 26th among all the universities in China and 2nd in Guangdong on the "2019 Chinese Universities Rankings for CNS-indexed Papers".
Ø STU ranked 98th among all the universities in China and 9th in Guangdong in terms of research quality, according to the "Best Chinese Universities Rankings 2019" announced by Shanghai Ranking.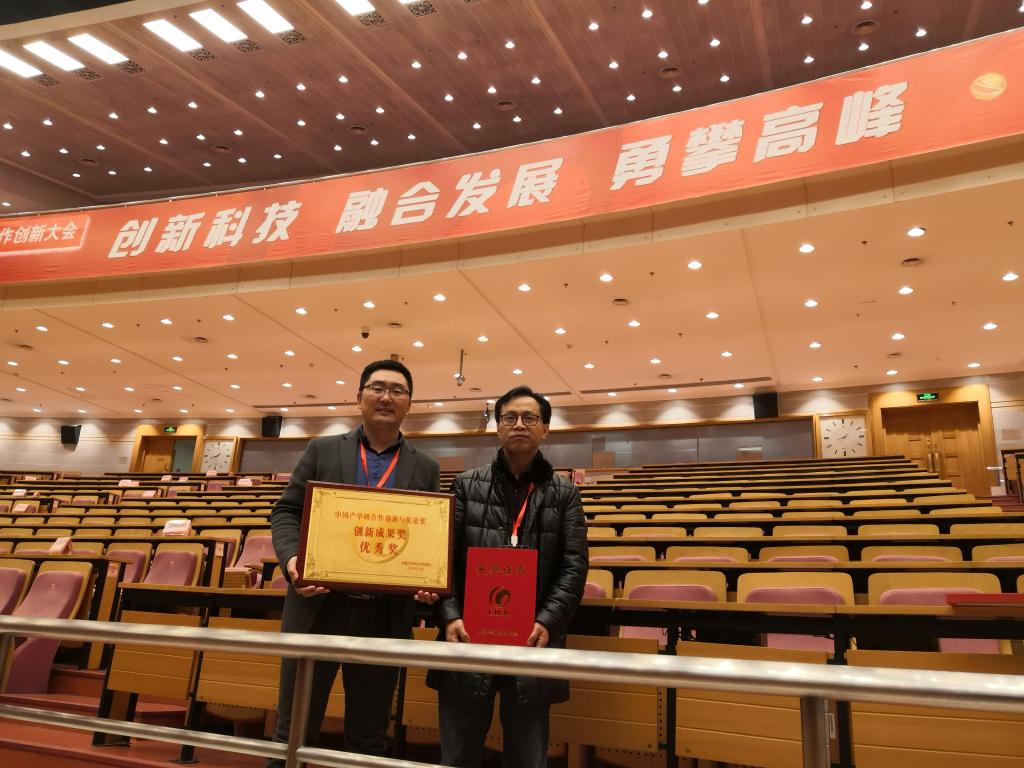 n Scientific Research Awards
Ø Professor Li En'min's team won the Second Prize of the Guangdong Natural Science Award with the research project "Study on the Molecular Mechanism of NGAL and its function-related protein positive feedback Ring promoting the occurrence and Development of esophageal carcinoma".
Ø Professor Wang Shuangxi's team won the Second Prize of the Guangdong Technological Progress Award with the research project "Rapid and High-accuracy Machine Vision Inspection Technology and On-line AOI Equipment for the Printed Production Such As Touch Panel".
Ø Dr. Qi Zhen's thesis "State-Owned Enterprises' Supervision in Gradual Transition Economies: Theoretical Framework and China's Practice" won the Third Prize of the 8th Guangdong Philosophy and Social Sciences Outstanding Achievements Award.
Ø Professor Wang Shuangxi's team won the 6th Guangdong Excellent Patent Award, with the invention "A backlight screen visual inspection equipment".
Ø Professor Zhang Mingzhi from the Joint Shantou International Eye Center of Shantou University and the Chinese University of Hong Kong received National Award for Excellence in Innovation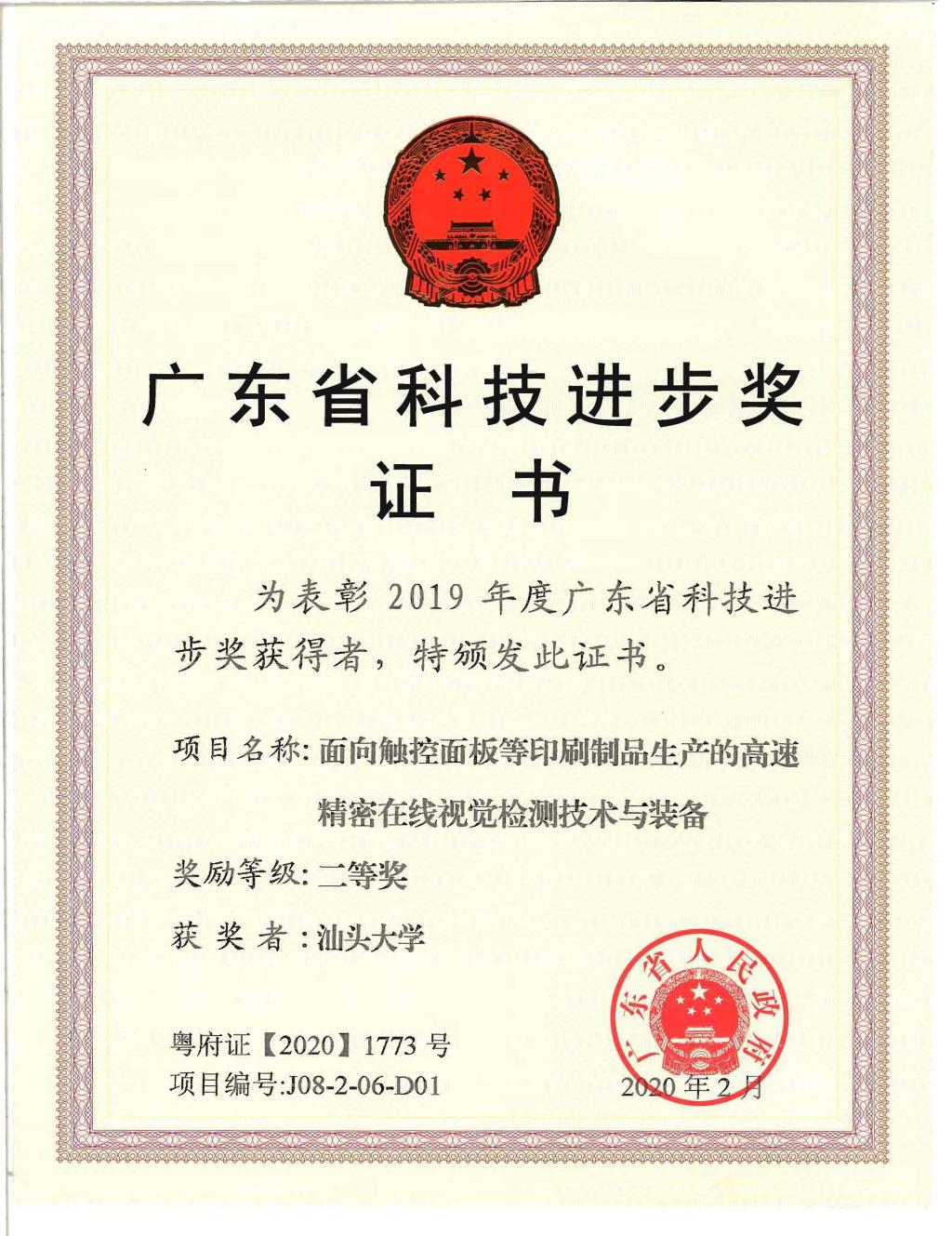 l STU Held the Development Strategy Seminar
In September 2019, STU held a development strategy seminar themed with "strengthening top-level planning, taking discipline construction as the starting point, advancing the reform of human resources and research management system, and promoting top-tier university development". The seminar focused on the planning, research and arrangement of the University's work related to discipline construction and scientific research development. It aimed to remove obstacles hindering program development and research innovation, to clarify the development direction and focal point of the future work, and to further promote top-tier university development.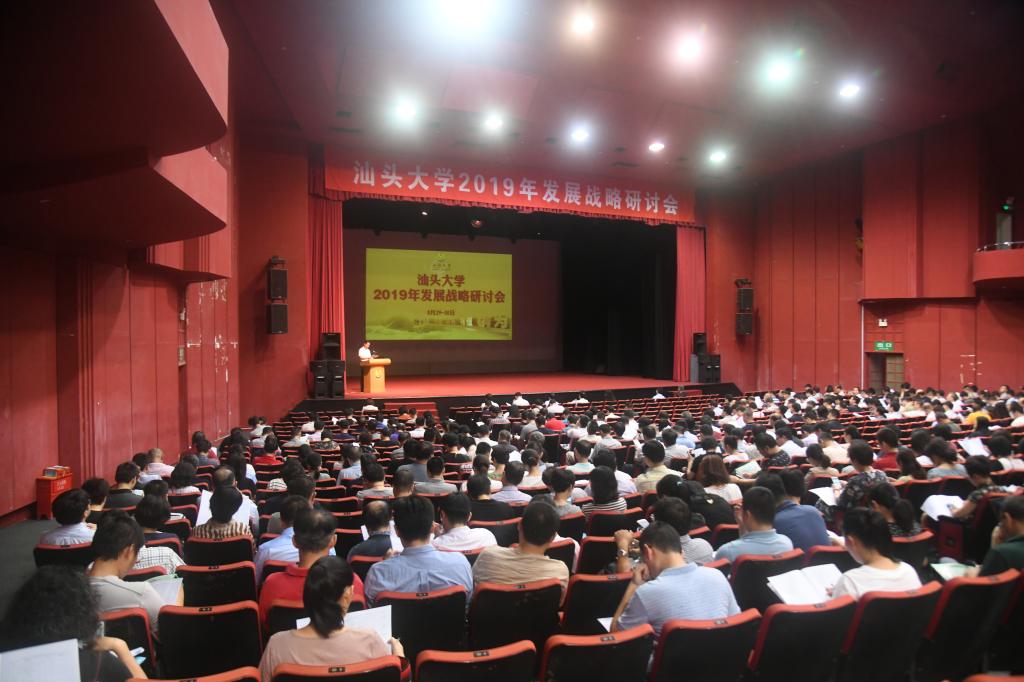 l The Guangdong Laboratory of Chemistry and Fine Chemicals Inaugurated at STU
In January 2019, the Inauguration Ceremony of the Guangdong Laboratory of Chemistry and Fine Chemicals was held at STU. The University has vigorously promoted the in-depth cooperation with the Laboratory by sharing research results, resources and talents, as well as carrying out joint projects and mutual recognition of assessment.